Waygo Ministries
WAYGO Youth is a Christian youth group based in Nashville TN. Our mission is to disciple and
mentor high school students by diving into God's word, teaching how to live as Jesus commanded,
and worshiping as a community.
We gather every Wednesday night at the Slovenski's house for a time of fellowship, worship, and
learning the Word of God. We hope to see you soon!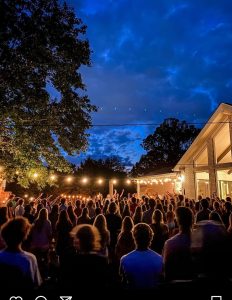 * All Donations are the property of Helping Hands Ministries and to be used at the discretion of Helping Hands Ministries.