Julia & Anya Rider – Mission Trip
Anya: Hi! My name is Anya Rider. I love sketching, playing piano, listening to music, reading, and hanging out with friends. I volunteer with the children's ministries at my church. I went to Mexico last year on a mission trip and helped build a house, and now I want to go to Costa Rica to do the same! Thank you for all of your support and prayers.
Julia: Hello! My name is Julia Rider, and I am the middle child of seven, I enjoy the outdoors, music, photography, star gazing, and a good joke. I love to read and discuss the Bible with friends and family. I am blessed to be able to go on mission trips and be a servant to others, while spreading the Good News. I thank you for all your support and prayers. Cheerio! I am off on the next adventure that He has blessed me with. (: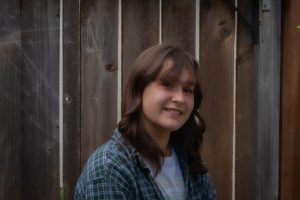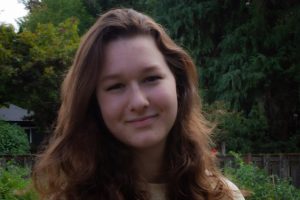 * All Donations are the property of Helping Hands Ministries and to be used at the discretion of Helping Hands Ministries.