Katie McGinnis Zambia Ministry Vehicle Purchase
Katie McGinnis, MPH, CCLS is the Director of Psychosocial Services for Family Legacy Missions International, a large Christian non-profit that provides healthcare and education for 14,000 orphans and vulnerable children in Lusaka, Zambia.  She is passionate about global pediatric psychosocial services expansion and capacity building.  Katie spent 6 years working as a Certified Child Life Specialist in children's hospitals in the United States before obtaining her MPH degree in Global Health and transitioning to full-time global health missions work in 2015.  She has been living in Zambia for the past 5 years and currently oversees all of the ministry's counseling services, trauma-care initiatives, and Biblical Social Emotional Learning (SEL) programs.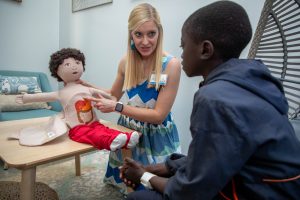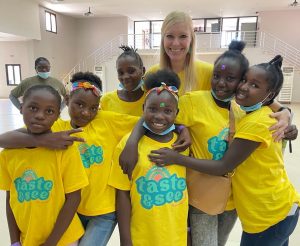 * All Donations are the property of Helping Hands Ministries and to be used at the discretion of Helping Hands Ministries.