Update from Church is Burundi, East Africa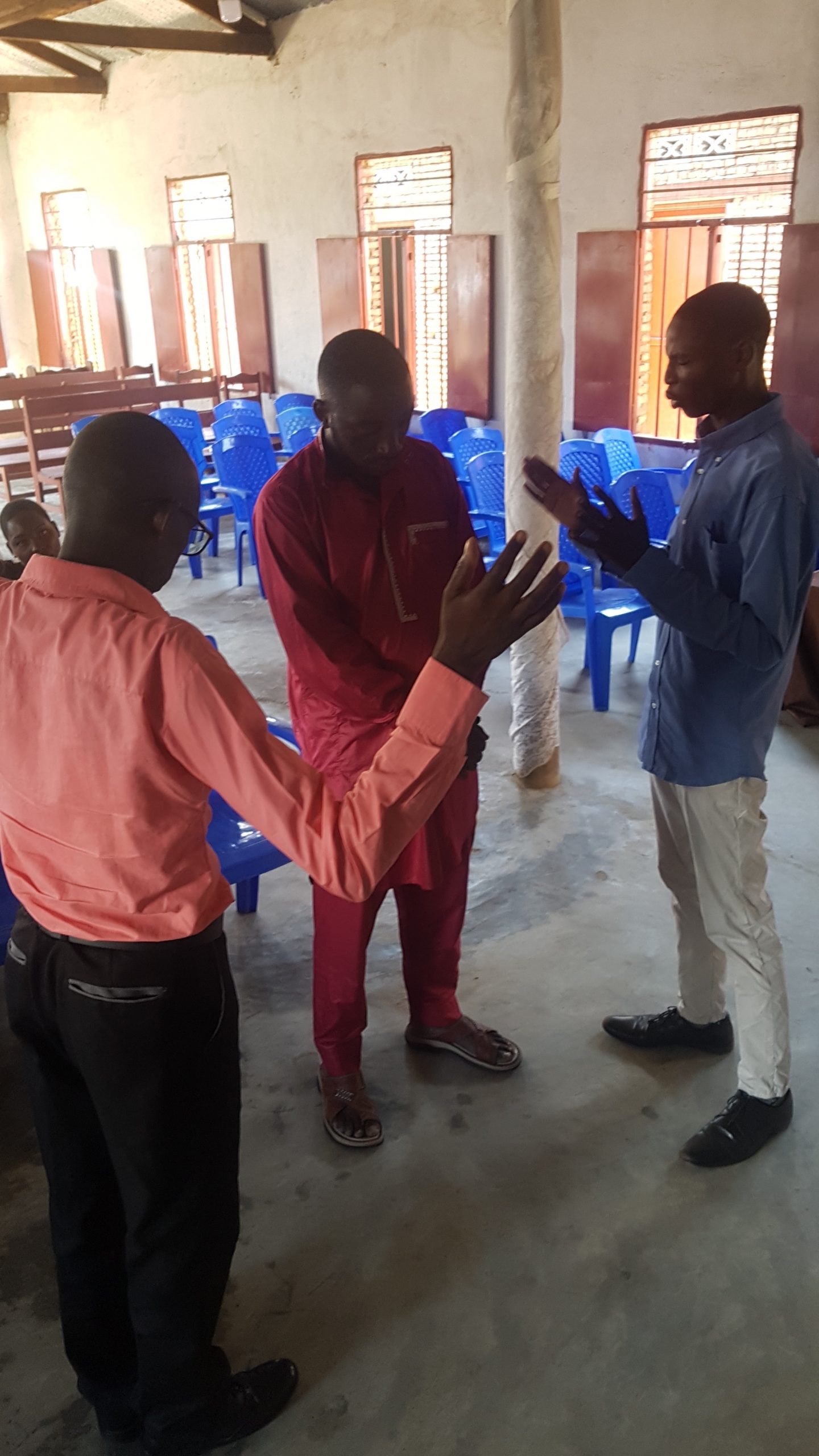 Greetings from Burundi in Jesus' name! It is my sincere prayer that you are well protected and blessed in the arms of God.
There is a testimony that I feel I must share! Last week, during our weekly meeting, there is a young man who came with his wife and I know him for a long time. He was muslim. Now he decided to receive Christ as his Lord and Savior! Glory to God! His name is Akim. The good thing about this is that we are taking time to talk with him as we attempt to disciple him.
The other picture shows us today doing an intensive discipleship training in our church. Please keep us in your prayers. We know we shall live honoring God and making disciples.
Thank you for standing with us. We love you so much!