Helping Hands visits Youth Impact Center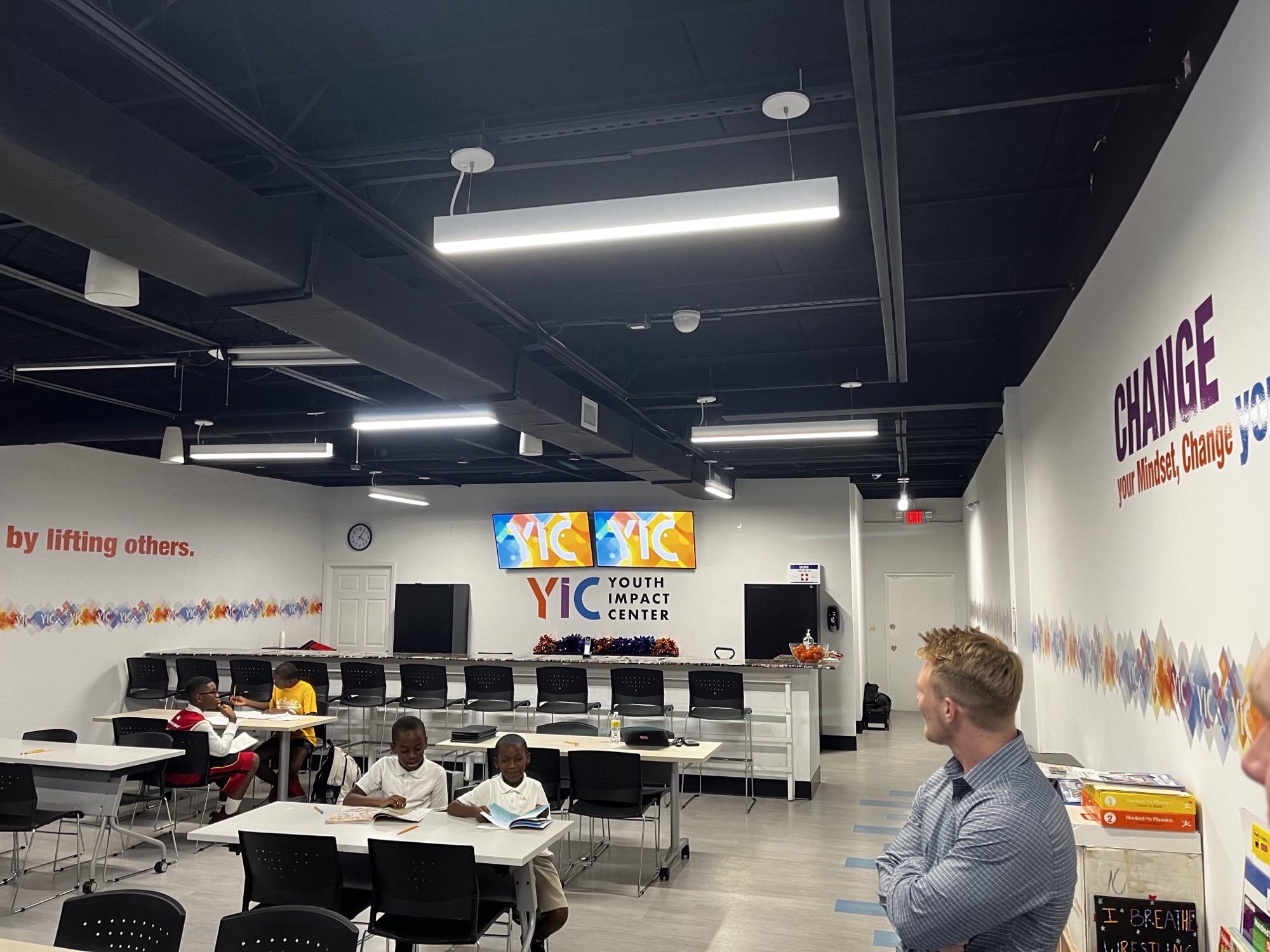 "On Thursday, October 13th, Helping Hands visited with Michael Jefferies and the Youth Impact Center (YIC) in Fort Lauderdale, FL. Since 2021, Helping Hands has partnered with YIC, the Chen family of ChenMed Medical Centers, and BlueSky Wrestling to provide kids of all ages with an environment where they can meet and grow academically, athletically, socially, and personally.
During our visit, we toured YIC's state of the art facilities, met with the coaches and teachers, and saw the kids in action during wrestling practice as well as during their after-school studies.
Helping Hands is grateful to support and fund such a wonderful organization!"