New Building for FROG Ministry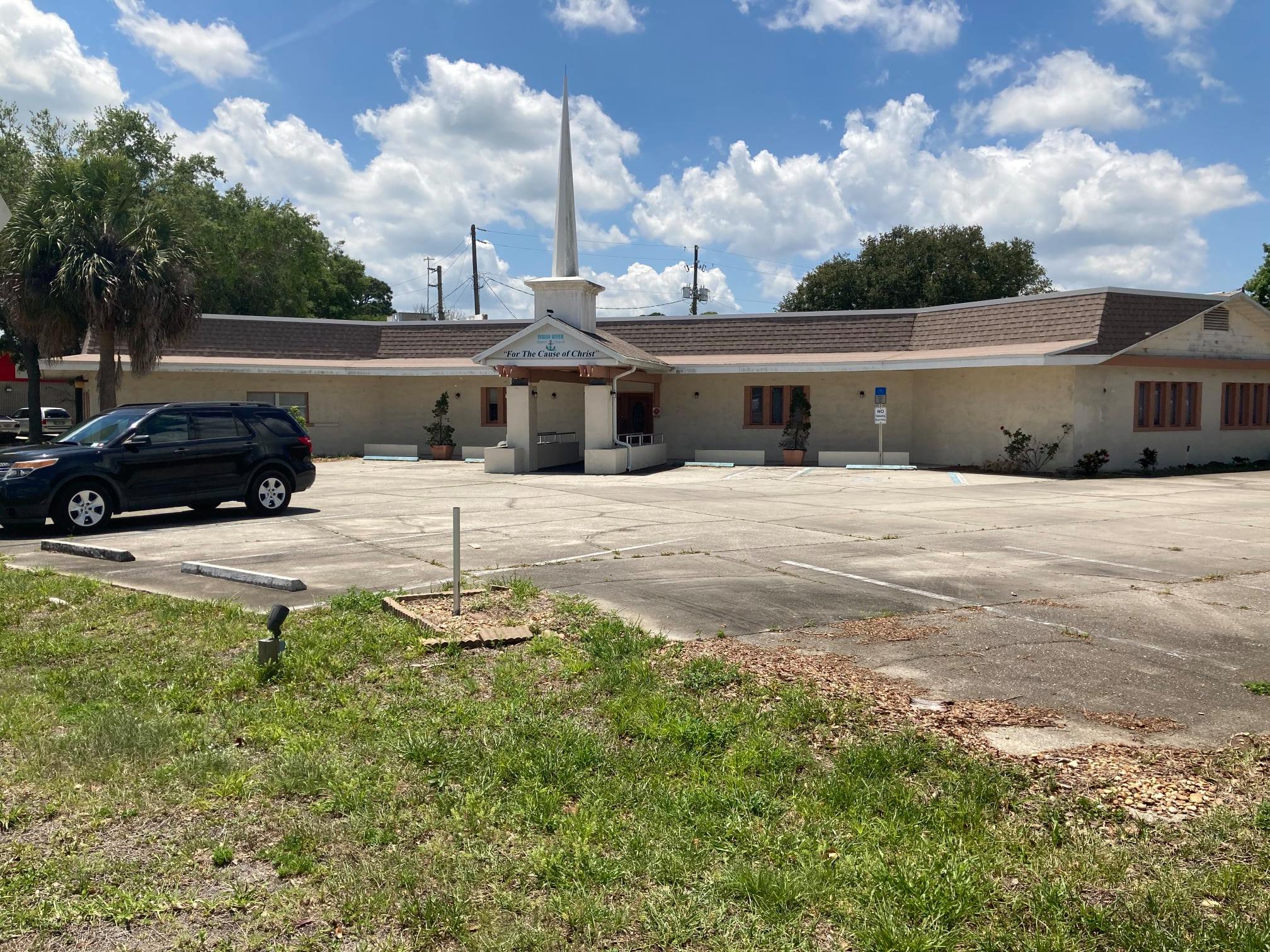 "GRAND OPENING for FROG Ministry's new site at 1708 S Ridgewood Avenue, Edgewater, Florida
June 8, 2021
We praise God for making a way when we could not see a way…
We thank the City of Edgewater for their support and assistance!
We are indebted to Helping Hands Support, Inc. and all those who donated time, treasure and talent in helping us move and set up the new place. Thank you Andy Russell for caring about the poor and homeless and setting this whole thing in motion! Hallelujah!
Only the Lord is capable of what has been accomplished in our move and your organization's involvement with FROG Ministry! We sincerely intend to be the best stewards possible in serving the Kingdom of God and showing His love and mercies to all! Thank you!"
– Jeff Clark