Shepherd's Fund Gifts Retired Pastor Hearing Aids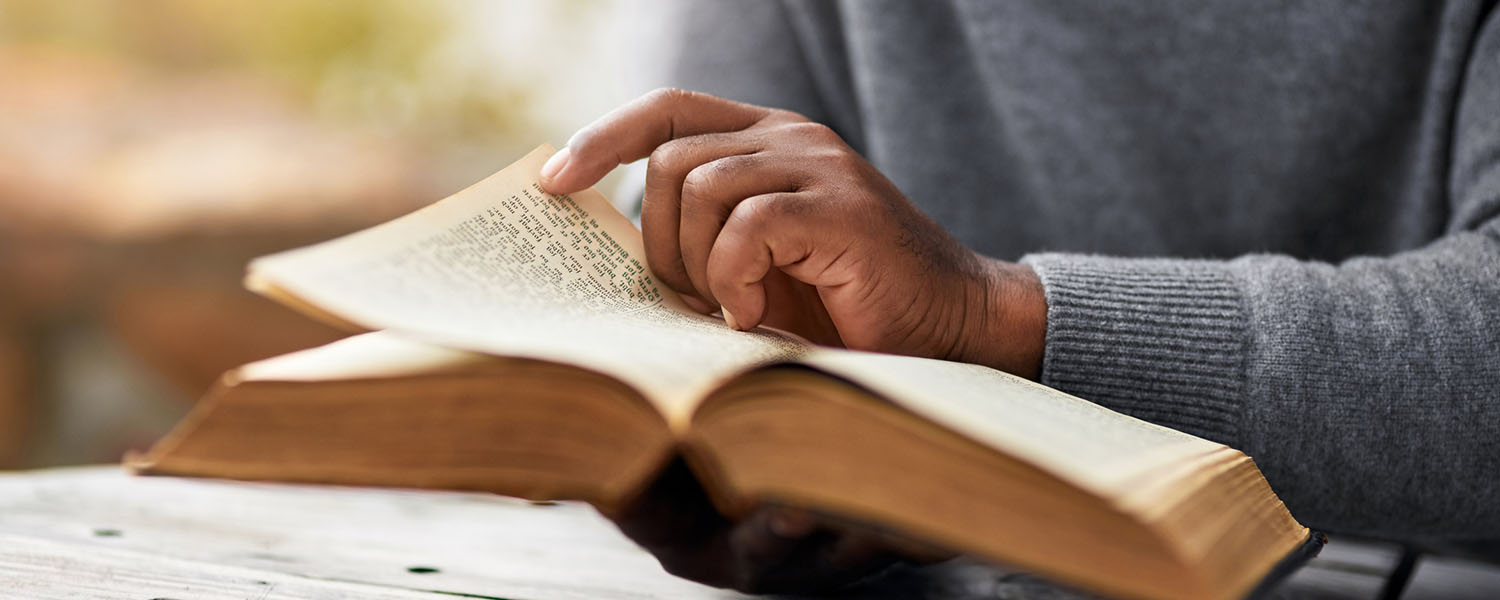 Dear Helping Hands,
It has been quite a process in retiring and moving, etc. Now that things and activities have settled down I want to write you a letter of thanks for your generous gift to me.
Wow! What an experience of grace I have received. To think that there was someone or a group that had laid aside funds for others they do not know and most likely will never meet. That is grace (receiving something I do not deserve).
We had a connection well before hand. Shortly after I heard about the Shepherd's Fund I decided that any donations I made to Asbury would go
to the Shepherd's Fund. I was only able to to make a couple of gifts before I retired. My heart directed me, through the urging of the Holy Spirit, to give to the Fund never thinking that I would ever have a need to use it.
The story ends, that today I have a new set of hearing aids that should last me for several years. I am keenly aware that without your help I would have had to settle for much less quality hearing aids. So thank you from the bottom of my heart for your unselfish kindness to me.
I also want to lift up Missy for how she handled the process of obtaining my grant. From the beginning, I felt she was in my corner. She seemed anxious to help me and every action was handled very professionally, yet it was if I was the only one she had to wait on.
So thank you again. May God continue to bless your ministry of outreach to other retired Pastors.
In Christ's love,
Rev. Richard "Dick" West